Supraphon SL13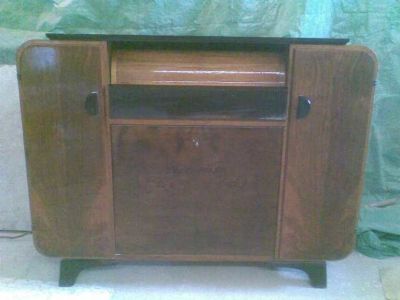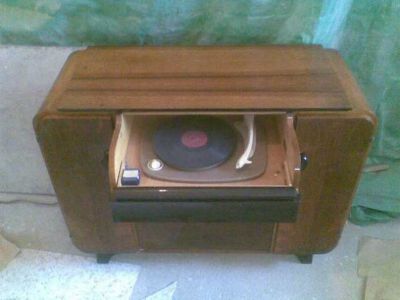 Rok výroby/ Production: 1957/59

Popis: Luxusní gramofonová skříň s vestavěným čtyřrychlostním gramofonem a prostory pro gramodesky, bez zesilovače. Provedení SL13 obsahuje měnič MD1, SL13/I poloautomat MD51 a SL13/II chassis H21.
---
Description: Luxury console with 4 speed player in wooden table cabinet. For connect to separate amplifier. Version SL13 have autochanger MD1, SL13/I semiautomat MD51 and SL13/II chassis H21.